Take your customer experience to new heights
Stage 1
Seamless speed boost
Accelerate existing infrastructure with our turnkey distribution layer.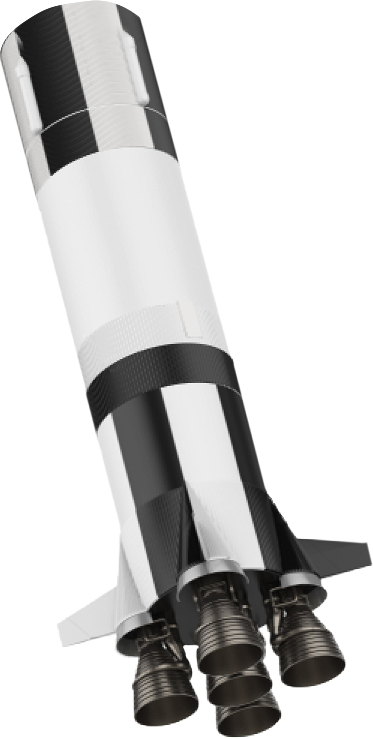 Stage 2
Power enhancer
Extend infrastructure, Solar search, content delivery or in-country presence.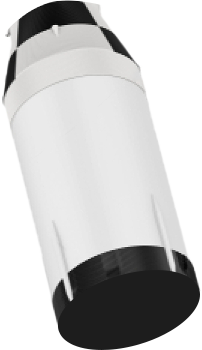 Stage 3
Fully optimized
Complete managed solution running all servers and services on Azure Blueprint.

Global Acceleration and Reporting
Do you know, down to the millisecond, how your site performs globally?
Need an acceleration solution that's lightweight and easy to implement?
Get our turnkey distribution layer for a seamless speed boost. Pick and choose additional services to fuel performance.
Blast off to a continuously optimized website!

Extend Existing Infrastructure
Are web pages loading slowly in China, Brazil or Australia?
Want to deliver content in additional locations while improving availability and performance?
Enhance your on-premises environment with our hybrid deployment in key geographies. Experience the best of both worlds without fully plunging into the cloud.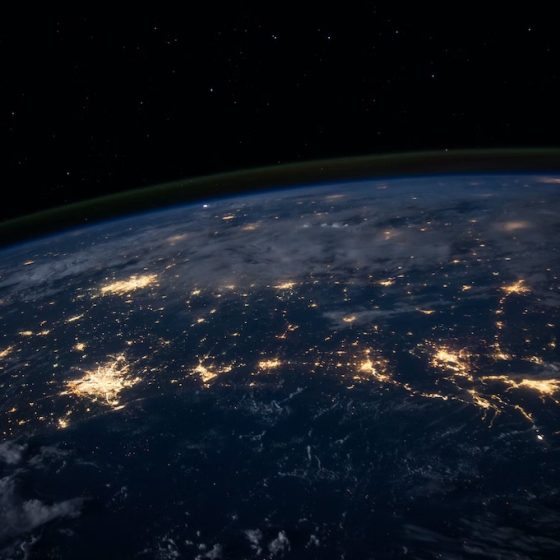 Need to boost your China presence into the stratosphere?
Learn how to speed transactions and personalization with in-country resources!
Complete Managed Cloud with Azure Blueprint for Sitecore
Do you want to focus on customer experience, not Azure infrastructure?
Need multi-faceted optimization for your mission-critical website?
Azure Blueprint is Copenhagen Mist's best-in-class cloud infrastructure framework. It provides a cloud foundation built on best practices, and constantly improves and evolves.
Keep transaction and personalization performance skyward!
We Partner With Digital Teams and Agencies to Deliver the Best Online Experiences Globally
Talk to our Azure Experts how we can Accelerate and Optimize Your Site Specifically