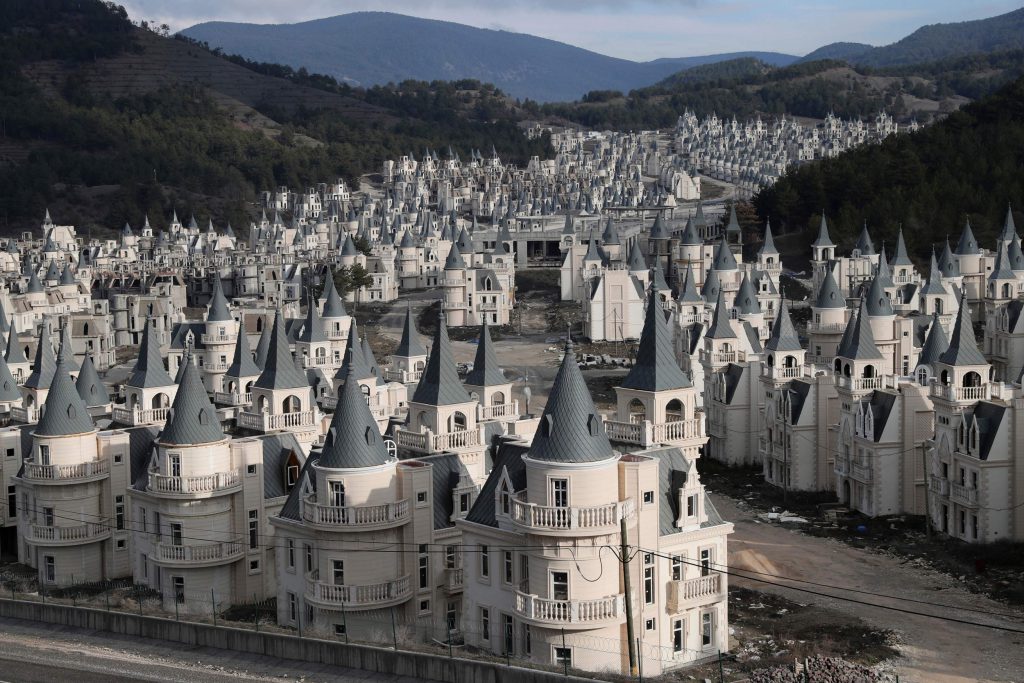 "A Castle for Everyone": Azure Managed Reference Architecture
"A Castle for Everyone": Azure Managed Reference Architecture
https://www.cphmist.com/wp-content/uploads/2019/02/Everybody-gets-a-castle-1024x683.jpg
1024
683
Copenhagen Mist
https://secure.gravatar.com/avatar/8d99f85d77b77faec908e46be47e6e21?s=96&d=mm&r=g
For many people, owning a castle is a basic need, right up there with food and football. Some attempts to provide "a castle for everyone" aren't successful, such as the failed Turkish housing development pictured above. But others are—including the Azure Managed Reference Architecture for Sitecore.
Continuous improvement is up to you
With over 200 individual, configurable services, Microsoft Azure offers a wealth of features to create a bespoke cloud computing environment for your Sitecore solution. Microsoft introduces new features and enhancements to Azure monthly. So, the reality is that the Azure foundation of your Sitecore cloud environment improves over time—but only if you take advantage of the new features and opportunities; ongoing cloud resource optimization, security enhancements and performance improvements are up to you, the Sitecore implementation partner or customer.
Thus, while many SaaS environments improve effortlessly over time, the foundation of your business-critical, global Sitecore deployment won't—unless you have Azure Blueprint, a high-performance fully managed reference architecture from Copenhagen Mist, a Sitecore Implementation Partner.
An Azure environment customized for Sitecore
Azure Blueprint for Sitecore brings high-performance infrastructure to the cloud. A subscription-based framework, it delivers best-practice matured and managed Azure environments for Sitecore solutions. Copenhagen Mist offers Blueprint as a service, meticulously and automatically maintaining and updating it over your Sitecore solution's entire lifecycle. It's a blueprint for value that comprehensive protects your Sitecore investment with:
A best-practice reference architecture is designed for speed, global scalability and high availability
A preconfigured solution greatly accelerates Sitecore Azure solution delivery
Lifecycle management that significantly reduces project risk
Monthly feature updates that maximize cloud value with SKU optimizations, added alerts, policies and more 

A highly secure solution that delivers enterprise-grade protection.


Stop over-provisioning
You know the story: many cloud environments are significantly over-provisioned either at inception or in the aftermath of a usage spike, as a hedge against outage risk. As illustrated by the figure below, over-provisioning is an expensive mistake, made frequently by both IT and business organizations, that compounds unnecessary costs over time.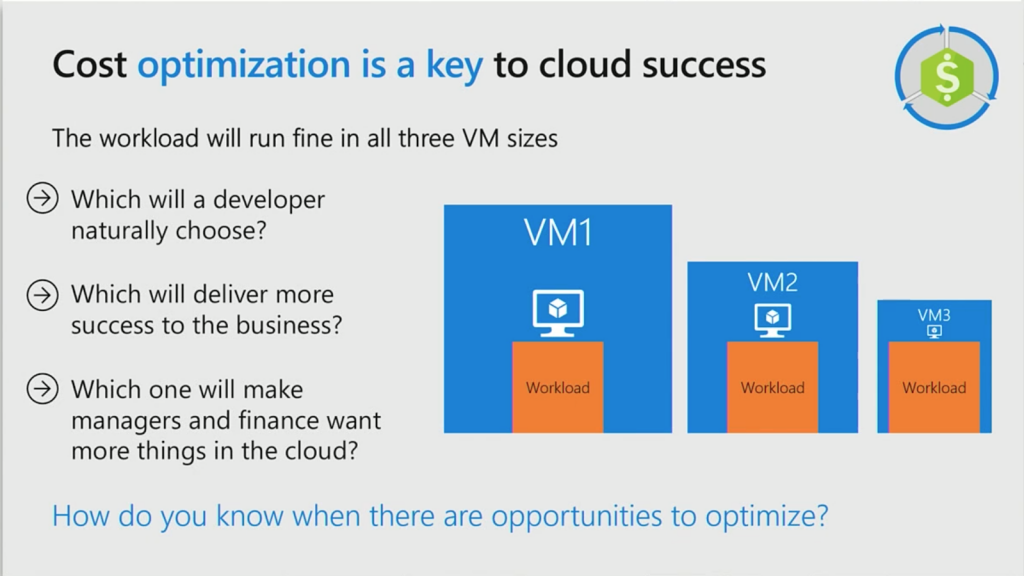 Specifically, the costs of over-provisioned global Sitecore Azure environments can be reduced by up to 50% or more with an Azure Blueprint from Copenhagen Mist, as calculated from actual deployments.
5 ways to protect your Sitecore investment
Download the new Copenhagen Mist eBook "How to Build a Rock-Solid Foundation for Your Sitecore Azure Deployment: 5 ways to protect your investment with a managed reference architecture,"to learn how you can automatically:
Continuously improve your cloud environment
Get the highest-performing Sitecore Azure deployment possible
Gain the agility you need to digitally transform your business
Optimize your spend on cloud resources
Put your trust in independent Sitecore Azure experts
We are who we work with. Through rock-solid partnering, Copenhagen Mist brings our clients closer to great solutions. Start protecting and enhancing your Sitecore investment today with Azure Blueprint—it all begins with assessment and understanding.
To learn more go to www.cphmist.com. If you can't wait to see the value a managed reference architecture can give you, check out our Azure Blueprint for Sitecore Cost Calculator. And follow us on Twitter @cphmist