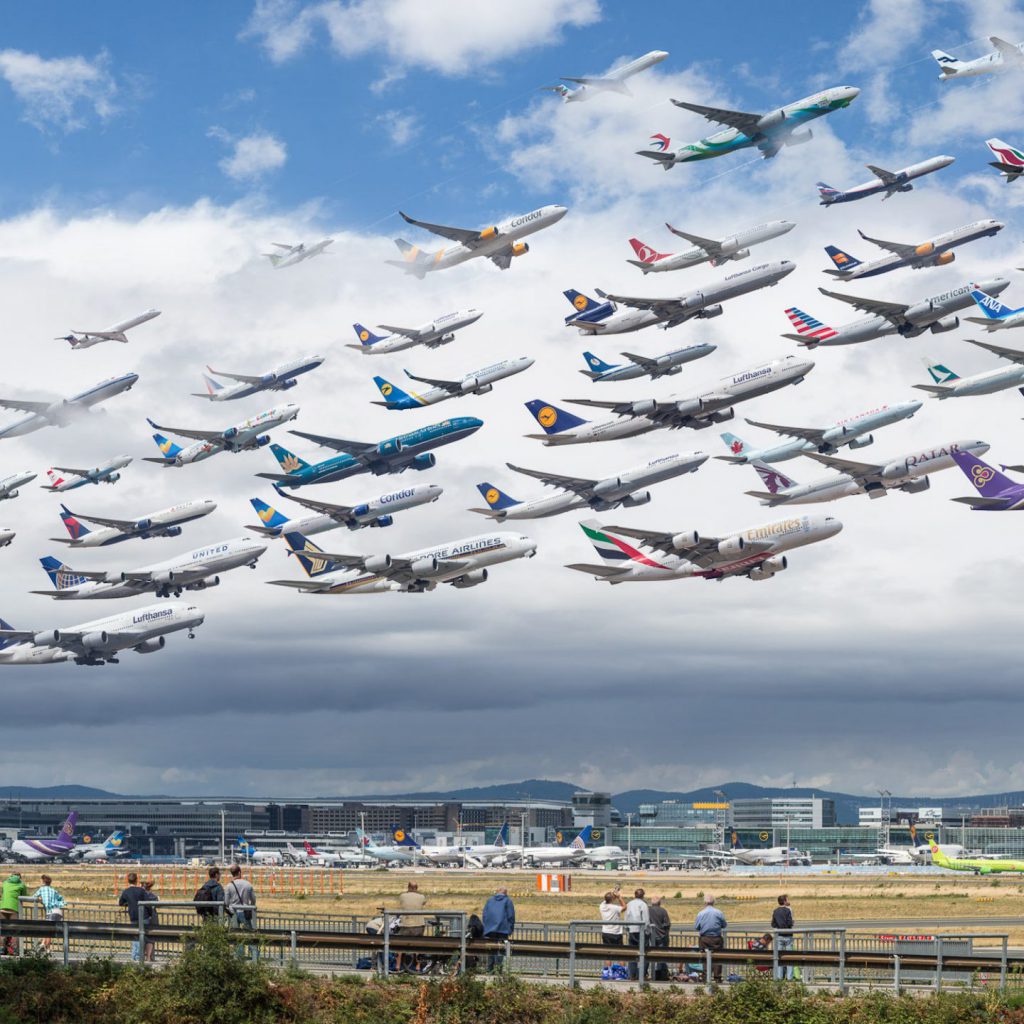 Global Personalization: Achieve It Better, Faster, Cheaper—and in China
Global Personalization: Achieve It Better, Faster, Cheaper—and in China
https://www.cphmist.com/wp-content/uploads/2019/08/Photography_MikeKelly_Airportraits_11-1-1440x1440-1024x1024.jpg
1024
1024
Copenhagen Mist
Copenhagen Mist
https://secure.gravatar.com/avatar/8d99f85d77b77faec908e46be47e6e21?s=96&d=mm&r=g
Is the audience for your product or service primarily local? If so, while Copenhagen Mist often helps deliver customer experiences on a local or regional scale, this post is for companies that need to provide personalized experiences super-regionally or globally—including China—in a way that's better, faster and cheaper than ever before.
The challenges of personalization
Delivering personalized digital experiences is a lot like Newton's Third Law; personalization and page load times are inversely proportional. If your audience is global and your content is relatively static, you can deliver a speedy experience fairly easily by using a third-party content delivery network (CDN), a service that keeps all of your JavaScript files and graphics cached locally, at the network edge. This approach can also work in reaching the Chinese market.
However, personalization is extremely relevant to Sitecore. This presents two challenges: 
Latency: A CDN won't help much in delivering personalized pages; the personalized elements of the page and personalized content need to come from a server running Sitecore. If the distance from the origin server to the visitor is too large, latency will become a glaringly noticeable problem. For example, Amazon found that every 100 milliseconds in latency cost them 1% in sales. (As a point of comparison, a blink of the eye is 300-400 milliseconds.) 
More latency: All sites use SSL to encrypt connections, requiring multiple round-trip handshakes between the server and the user, creating even more latency. For example, a visitor from the US west coast hitting a European server with SSL will receive an approximately one-second latency penalty—an eternity, from a user perspective. A server in Asia would result in about the same length of latency while a server in Australia could produce a two-second horror show of waiting.
How Copenhagen Mist does personalization better
The best-practice standard for global Sitecore deployments, which Copenhagen Mist uses consistently, is to establish Sitecore Content Delivery (CD) servers in key locations such as North America, Europe and Asia, and perhaps Australia, South Africa and South America. In this way, you'd be putting Sitecore servers of origin close to most of the world's users. This strategy assumes that your Sitecore license allows you to spin up as many CD servers as you'd like—easily accomplished with newer versions of the Sitecore licensing model, but more complicated with older versions.
Our Azure Blueprint for Sitecore reference architecture extends deployment best practices with a global application delivery network that provides better coverage and faster performance at a lower price. In this way, we are solving a lot of latency problems caused by geography and SSL; by being extra-smart in the way we do it, we solve intense personalization requirements at the same time.
Faster personalization, globally—and in China
China presents a special user experience challenge; even if a Sitecore CD server is located in Hong Kong, a Chinese site visitor will experience latency due to the Golden Shield Project, the great firewall that surrounds China. Because local network monitoring makes outbound traffic from China painfully slow, the way to counter this phenomenon is to establish a Sitecore CD in-country so the traffic never leaves. Copenhagen Mist can accomplish this easily by deploying your Sitecore cloud environment on Azure Blueprint, which leverages Microsoft's Chinese data centers to host your Sitecore CD server in-country. In this way, we can not only improve global personalization performance; we can improve it in China, as well. 
Using data to optimize globally
Using our Azure Blueprint to deploy Sitecore also optimizes downstream. Copenhagen Mist uses a proven methodology to analyze a customer's traffic pattern, producing a heat map that shows where are people coming from and what the latency is in a given region. This important data can help to make a clear business case for, as an example, placing a Sitecore CD server in Brazil but not one in Australia.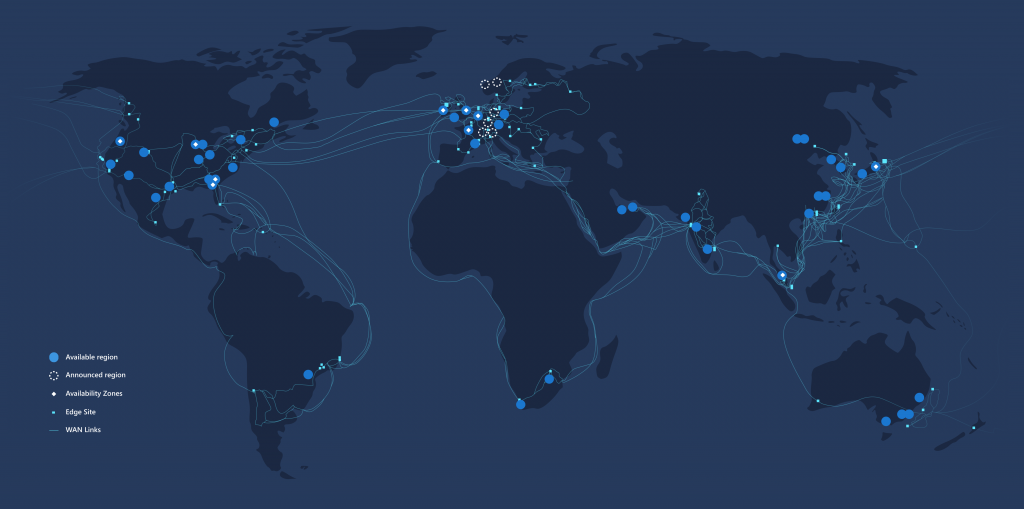 With our methodology, Copenhagen Mist can analyze and optimize your Sitecore cloud environment to meet performance goals, such as delivering all content on all continents within two seconds. As conditions change over time, your Blueprint for Azure topology remains flexible and can be easily adapted. 
Finally, once in multiple locations, our Azure Blueprint can allow any site to serve as a failover, to help maximize availability. If one location goes down, traffic can be rerouted to another. 
Whether you design your Sitecore environment for failover and redundancy, or low latency with a global presence, Copenhagen Mist's Blueprint for Azure allows gives you the flexibility to do personalization faster, better and cheaper, and remain flexible. 
Follow us on Twitter @cphmist.